Send Inquiry
Welcome !
Get Post Harvesting Machines, SS Silos, Agricultural Machines, and Grain Handling Equipment at cost-effective rates.

About Our Company
We take deepest pleasure and pride in introducing our company, Dehsetiler Machinery Co. Ltd., as the most dynamic enterprises of Turkey dealing in Industrial Silos. In the year 2001, we initiated our journey as a Manufacturer, Supplier and Exporter of this field. Currently, the goods that we deal in includes Post Harvesting Machines, Agricultural Equipments, Farming Machines, Grain Storage Silo, SS Silos, Stainless Steel Silos, Hammer Mill, Grain Handling Equipments like Bucket Elevator, Chain Conveyor, Enclosed Belt Conveyors and many more. The designing of the silos is done as per the given specifications and the dynamic analysis of the silo is done as per the soil and seismic conditions of the areas in which they will be installed.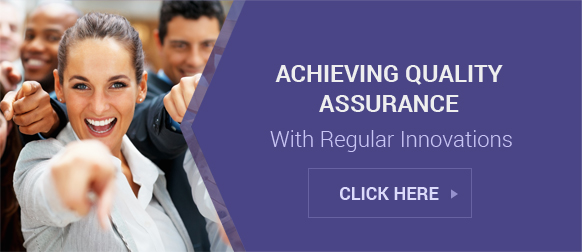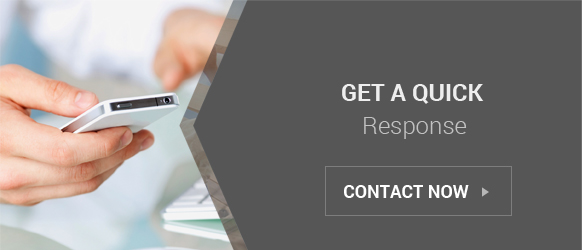 The silos are used to keep different types of grains like barley, wheat, maize, soya bean, etc. In different capacities varying from 50 to 20,000 tons our storage silos are made available. Our professionals fabricate these storage plants on CAD-CAM software and ensure utmost precision. Our company was founded by three brothers who are the heart and soul of our firm and they have made Dehsetiler a globally recognized brand of the market.
What We Deal In?
Our company specializes in the manufacturing, exporting and supplying of an unmatched assortment of post harvesting machines, agricultural silos, stainless steel silos and material handling equipment, a few of which are mentioned underneath:
Silo

Grain Storage Silo
Hopper Bottom Grain Storage Silo

Mill

Hammer Mill
Compact Feed Mill

Automation System

Pellet Press

Cooler

Post Harvesting Machines

Grain Handling Equipment

Grain Cleaner
Grain Dryer
Bucket Elevator
Chain Conveyor
Inclined Chain Conveyors
Enclosed Belt Conveyors
Elevator Towers And Support Towers
Control Pannel
Quality Conformation Process
The reason behind our excellent reputation in the market is the quality of our products. We have always focused on developing state-of-the-art silos and material handling equipment as being an ISO 9001:2008 certified firm matching with the international standards is our duty. The dynamical and static examination of the silos is done according to the horizontal and vertical load of the grains. Our quality control departments monitor every significant attributes of these solutions as per the ISO, GOST-R and CE regulations.
Our Infrastructure Plant
Our manufacturing plant is built on a large industrial land so that all the production related work from research and development, manufacturing, quality controlling, packaging and storing can be done under the same roof. Though the work operations are conducted under the same roof but are separated into different sections to avoid any hassles in the processes. The high tech machinery and equipment that are installed at our factory are mentioned below:
Roll Forming Lines
CNC Punch Presses
CNC Bending Machines
CNC Press Brakes
CNC Laser Cutting
Pipe Bending Machines
Welding Machines
Latest Trade Offers
Our company is the noteworthy names occupied in manufacturing, exporting and supplying an enormous spectrum of Elevator Towers in Afyonkarahisar, Afyo..
In order to cater the varied demand of the customers, we are occupied in manufacturing, exporting and supplying an enormous spectrum of Compact Feed M..